Let us help you regain control of your space! With our full-service Home Organization Package we help you declutter your space and incorporate customized organization solutions to stream line your day-to-day routines. We not only help you to love your space again, but also give you the tools and strategies to confidently maintain your refreshed space.
Free consultation to discuss your needs & goals.
Defined plan & schedule to fit your budget and timeline.
Customized organization product recommendations
In-person implementation, coaching, & questions.
Haul away plan & resources (if applicable)
Strategies & tips to maintain your freshly organized space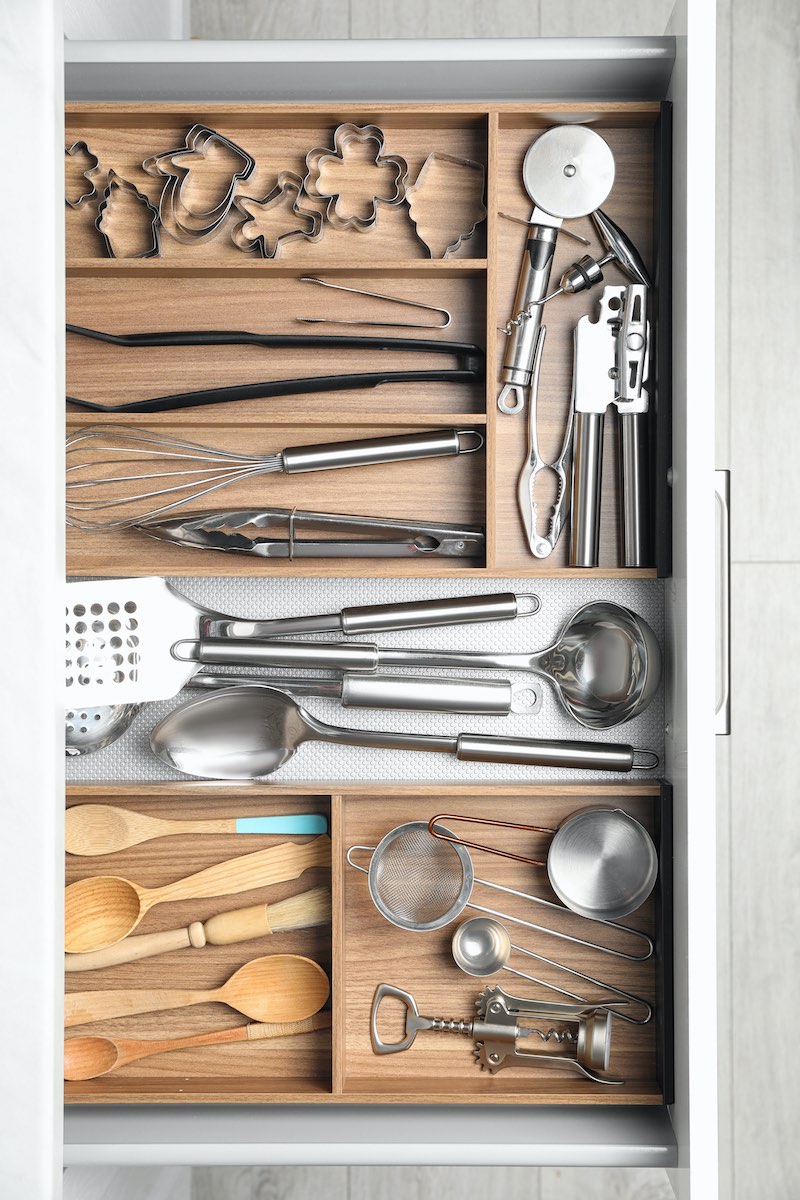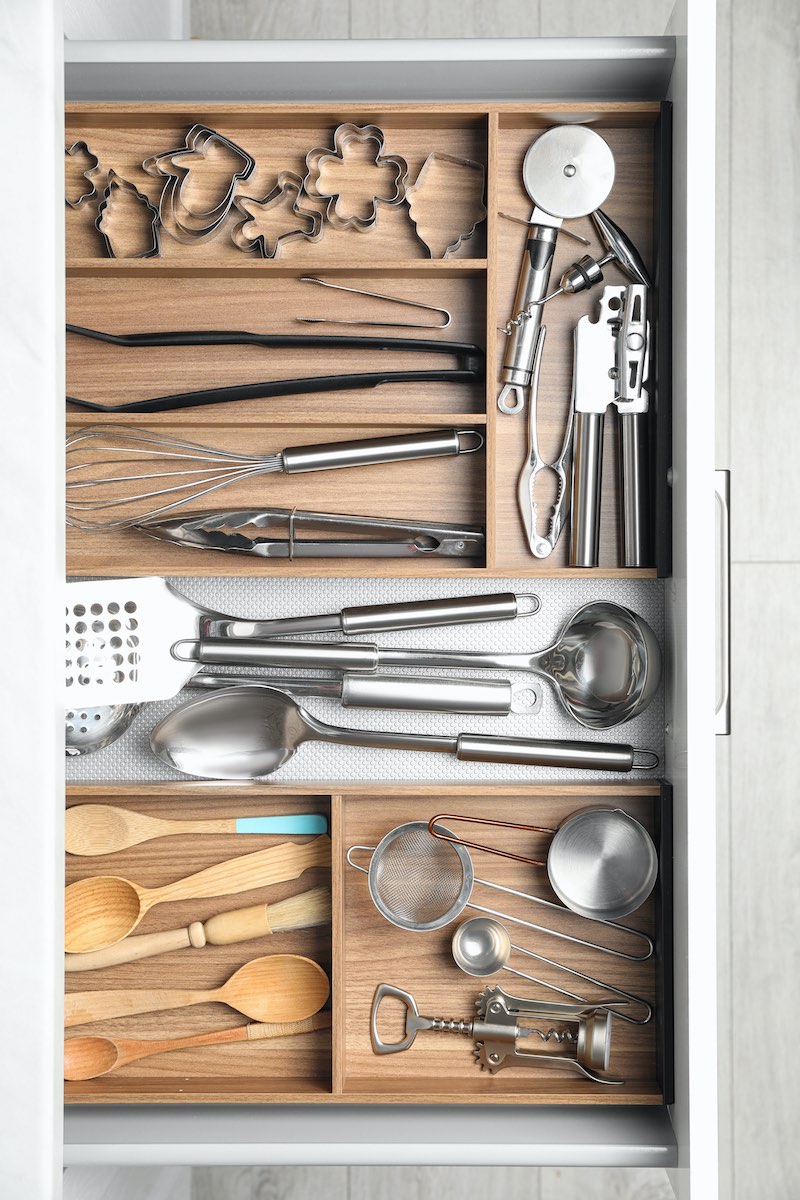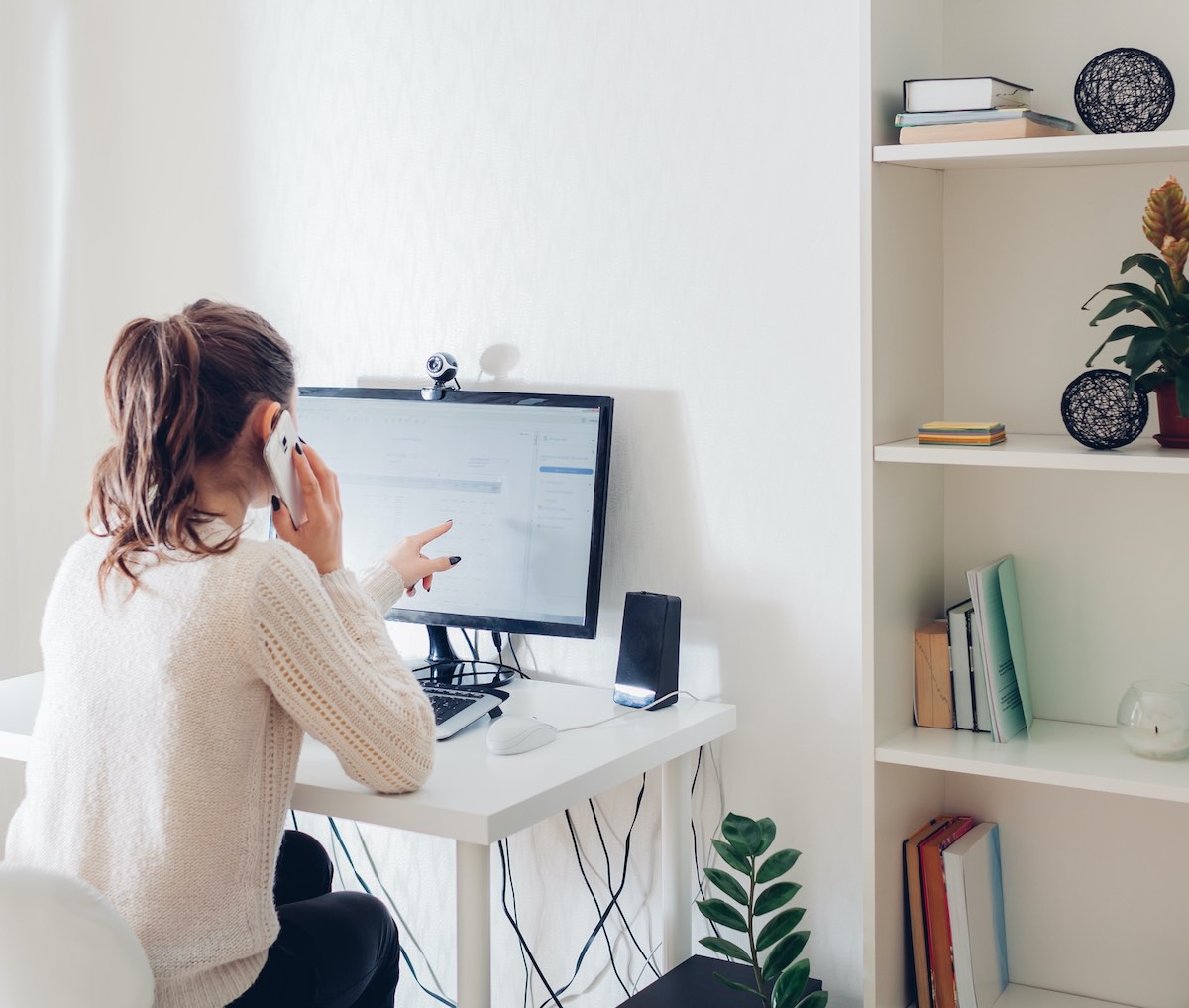 you got this!
Virtual Organizing
Whether you're in Kansas City and wanting to keep a safe distance, or you're in a far, far away land – we are tech-savvy professionals ready to help you every step of the way. Our Virtual Organizing service provides you with an actionable plan with the flexibility to fit it seamlessly into your busy schedule.
30 minute consultation to discuss your needs & goals.
Action plan to guide you every step of the way!
Strategies & tips to maintain your freshly organized space.
List of our favorite project-specific organizing products.
Accountability check-in to ensure project stays on track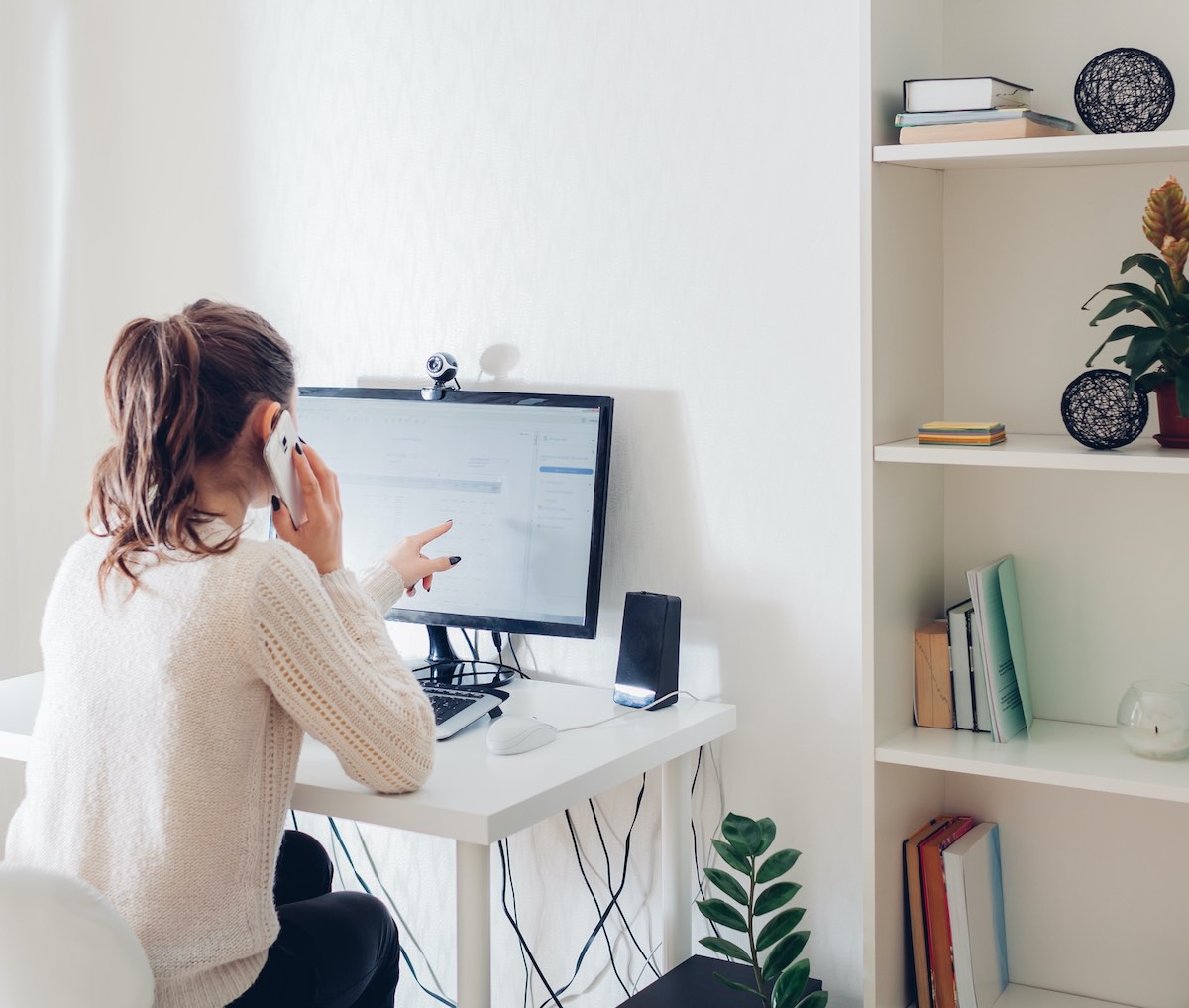 so. many. boxes.
Moving Services
Are you moving to a new home and want to declutter? Let us turn your cabinets, closets, and more into beautifully organized spaces that will inspire buyers! Have you already moved and are feeling overwhelmed with the idea of unpacking? We can help you unpack and methodically arrange items to make sure your new space is organized from the start!
BEFORE YOUR MOVE:
Declutter & organize items to prep for packing and/or staging.
Create a "First 48 Hours" box(es) for an enjoyable transition.
Junk removal, recycling & donation disbursement plan & resources.
AFTER YOUR MOVE:
Unpack & organize new living space
Provide recommendations for organization product solutions.
Junk removal, recycling & donation disbursement plan & resources.
Check out our Complete Moving Guide!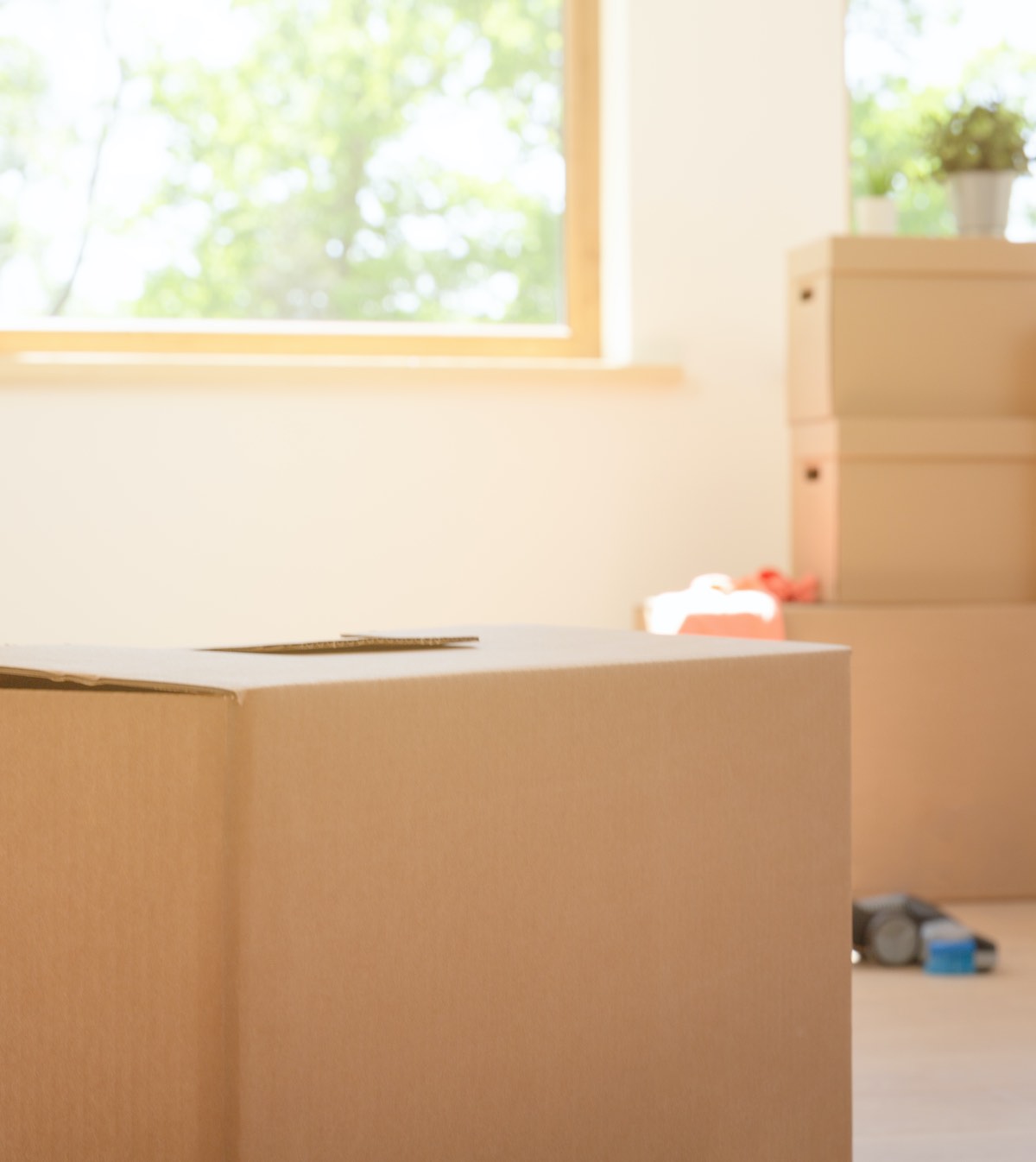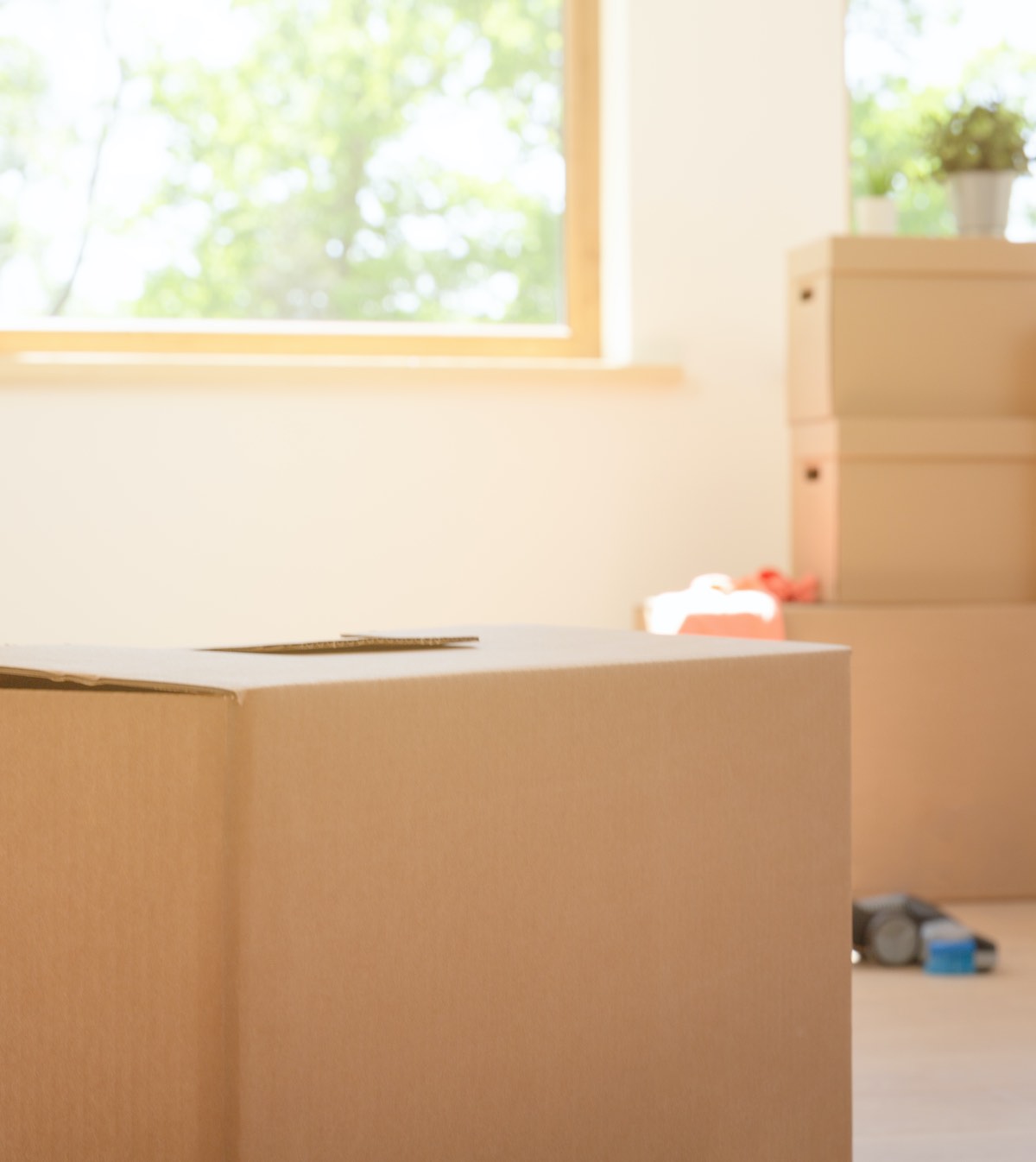 Local
HOME ORGANIZERS KANSAS CITY | VIRTUAL ORGANIZING
More About Kansas City:
Kansas City is the largest city in Missouri by population and by area with an estimated 495k residents and encompasses about 319 square miles. The city is unique in the fact that it actually straddles the Kansas-Missouri state line. Most of the city is within Jackson County, but part spills into Clay, Cass and Platte counties. Downtown Kansas City, MO is near the confluence of the Kansas and Missouri Rivers and parts of downtown experience severe flooding during certain seasons and weather. Major surrounding suburbs on the Kansas side include Overland Park, Olathe and Kansas City, with other smaller suburbs of Lenexa, Shawnee, Merriam, Leawood & Gardner. Kansas City is known for many things – but none greater than their famous barbecue cuisine. Craft breweries also flood the area, providing plenty of nightlife and dining opportunities.
The best thing about being located in Olathe, just Southwest of Kansas City is that we are surrounded by many densely-populated suburbs and are able to show up on search results for many searches by homeowners in a large area! For exaample, if you were searching for the Best Home Organizer In Kansas City, I hope you would've found us!
What They Say About Us:
If you are looking for the best Kansas City Professional Organizing company, look no further! Julia took an overwhelming, impossible seeming project and made it easy and fun! Now I can finally find everything I need and have been amazed how easy it has been to maintain my newly organized spaces. I can't thank you enough! – Linda
You May have found us by searching the following terms:
PROFESSIONAL HOME ORGANIZING
MOVING SERVICES
PROFESSIONAL ORGANIZER NEAR ME
Not the page you are looking for? Here are our other pages:
Professional Organizers Kansas City
Get Started with Efficiently Neat
Cities Near Kansas City
Olathe KS, Overland Park KS, Lenexa KS, Shawnee KS, Leawood KS, Gardner KS, Lawrence KS, Mission Hills KS, Prairie Village KS, Fairway KS, Westwood KS, Parkville KS, Roeland Park KS, Lee's Summit MO
Zip Codes around Kansas City
66103, 66105, 66106, 66061, 66062, 66216, 66217, 66111, 66210, 66215, 66214, 66219
Neighborhoods in Kansas City near Efficiently Neat, LLC
Mills Farm, Lions Gate, Deer Valley, Hallbrook, Highlands Creek, Mission Hills
minimize excess.

maximize life.